Bursa Malaysia Group will be closed for business on Thursday, 3 February 2011 and Friday, 4 February 2011 for the Chinese New Year holiday.
It will resume business on Monday, 7 February 2011.
In conjunction with Chinese New Year, please refer below for respective markets' trading days hours for 2nd Feb 2011 (Chinese New Year's Eve) for Singapore Exchange (SGX) and Bursa Malaysia: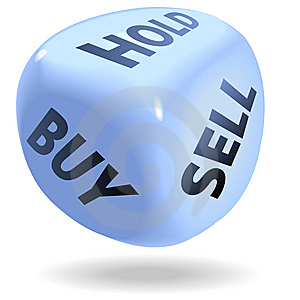 On Chinese New Year's Eve (2nd Feb 11)
1) Singapore Exchange (SGX)
8.30am to 12.30pm
** Opening Routine: 8.30am to 9.00am
** Closing Routine: 12.30pm to 12.36pm
2) Bursa Malaysia
8.30am to 12.36pm (1/2 day trading)
Please ensure you have enough fund in your trust account should you need to pick up the stocks.
I would like to take this opportunity to wishing you a very Happy Chinese New Year 2011!
Gong Xi Fa Cai!
.
MY Astro《天天好天》2011 Chinese New Year Song
.