From next month, mobile phone users in Kuala Lumpur will benefit from the "Mobile Number Portability"(MNP) system which allows them to switch Service Providers while retaining their numbers. These facilities will be available throughout the country from October 2008.

Countries like Hong Kong, the United Kingdom, the United States, Europe, Australia, South Korea and Taiwan have benefited and implemented this system. The Malaysia Government thru Malaysian Communications and Multimedia Commission(MCMC), wants to enhance the mobile phone coverage from the present 92 percent to 97 percent by the end of 2010 through a programme called Time 3.
By using MNP system, you can take your Mobile Number from one Service Providers Network to another. It enables you to retain your existing mobile phone numbers when changing from one mobile network operator to another mobile network operator.
I  am using MAXIS Operator Number (017-345 XXXX) and can switch my mobile network service to other competitor either CELCOM or DIGI without surrender my existing number(017-345 XXXX) to CELCOM or DIGI. How Cool? J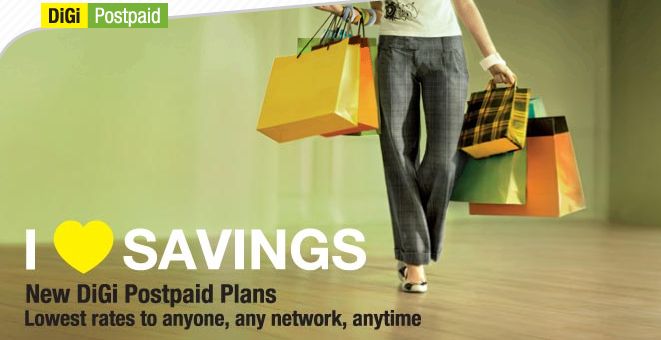 This is useful when some Network Service is stronger in certain area compare to other operator especially when driving in hilly road. Whenever I want to call, No more "No Network" problem! I notice when in certain areas like building, the mobile reception vary among the service provider.
Before this if we Not Happy with our existing operator and want to change Network service, we got to get a new number. Changing phone numbers would be a big inconvenience for me, as I did not want to spend time updating my friends and family members of the new numbers.
It definitely will improve mobile phone Connectivity and Domestic Roaming nationwide. Consumer now have Greater choices and can select service providers based on the Price, Quality And Type Of Service.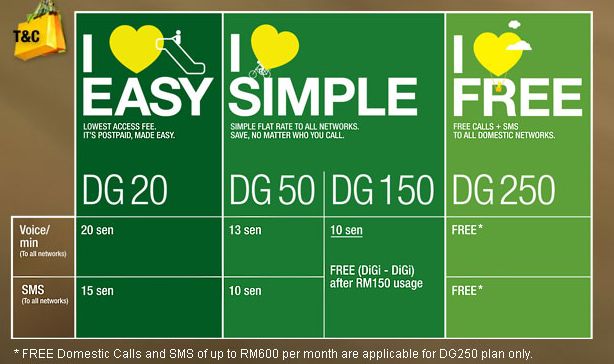 I expect competition to intensify once MNP is launched, as Service Providers could reduce call rates or offer better packages to attract rivals' customers. DIGI has launched four new postpaid plans-DG250, DG150, DG50 and DG20. The DG250 gives customers free local voice call and SMS to any Network at anytime for rm250 a month. This is the best package in town if you are a Heavy user! .
Look like Consumer is the BIGGEST Winner here.
I expect More goodies to come…………