For a lot of reasons, thousand of people relocate to live overseas and make their home in a new country abroad every year.
They have been tempted by a better life quality, work in international careers, study abroad, take on volunteer work, retire overseas and have extended vacations abroad.
Moving to a new country can be a trying experience. You will need to take care of a number of  things before you leave, and face up to new challenges once you arrive.
Making proper and sufficient arrangements prior to your move is key to a smooth and quick transition.
Visas and work permits
Visa and work permit applications can take some time to prepare, so it is best if you could start looking into it about a year before your departure. You should also make sure your passport has a validity of at least 6 months at the time of your move.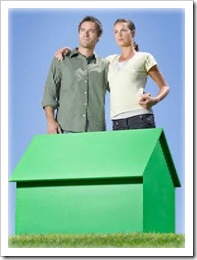 Finding The Place To Live
Finding the right place to live maybe not an easy task, especially if you are moving with your family and children. Gather all the information you need on the Internet and shortlisted the best relocation companies.
Stay Healthy
Every country may has certain inoculations to be required before departure. Getting an expatriate health insurance plans is a wise choice as Health care can be very expensive overseas.
Learn the Language
Taking language lessons before you go is compulsory. Do also consider to continue your training among native speakers once you relocate.
If you intent to live and work abroad , try Global Visas who provide hassle free immigration, visa for USA and visa solutions to would-be expats. They offer  Individual Fully Assisted Service and Corporate Immigration Services to both private individuals and corporate organisations to acquire Canadian, UK or US visas.