The stock market is being buoyed by the global economic recovery and driven by optimism that the worst is over.
.
Will This Euphoria Last?
.
What Will Be The Stock Market Outlook And Stock Pick?
.
Are You On The Right Track?
.
Let all of us meet and learn from Retail Research Strategist from Affin Investment Bank Bhd, on the right trading strategies to position yourself for the big market moves in 2010 and a briefing on the GST which the Government is planning to introduce in 2011, by tax specialist.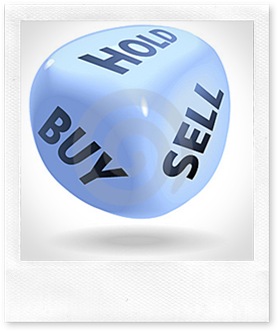 I have listen to this Retail Research Strategist before and it is highly recommended for you to follow his advices.
This is a  FREE seminar organized by Affin Investment Bank Bhd and Tricor on the following topics:
.
Seminar Details :
.
Topic :
.
1) 2010 Market Outlook & Stock Pick Insight
2) Goods & Services Tax
Date      :          27 March 2010 (Saturday)
Time      :         9.00 am–1.00 pm (Registration starts at 8.30 am)
Venue :          Nanyang Siang Pau New Auditorium
Petaling Jaya, Selangor
Admission is FREE and refreshment will be provided.
You are more than welcome to bring along your friends or relatives to this event.
Registration is pre-requisite.
For registration and enquiry, please contact affinTrade helpdesk support at 603-2143 1113