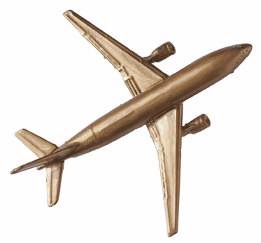 It is a kind of insurance that provides coverage for consequences associated with journey. It is typically purchased when a person is going for booking of a trip. It usually provides coverage for the duration of a trip. But you can also purchase extensive or continuous policy from travel insurance companies, agents, or directly from operators. One drawback to buy policy from operators is that it does not provide good coverage as compared to policies offered by insurance companies.
Major Coverage Provided
Major coverage provided by any policy includes Trip Cancellation, Trip Interruption, Lost Luggage, Default protection.
Trip Cancellation
Traveler may need to cancel the trip due to unexpected conditions and illness.
Trip Interruption
Trip may be suddenly terminated due to illness or unavailability of hotel.
Lost Luggage
Traveler may lose his luggage and he has to face extra expenses.
Default Protection
Trip cancellation due to sudden stop of services of tour operator.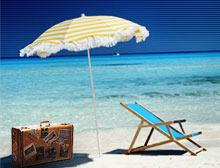 Who can get the policy?
It provides coverage for different kinds of travelers.
Traveling groups that can get coverage by travel insurance policies are as follows:
Student, Business, Leisure, Adventure, Cruise and International travel.
Risks Covered by Good Policy
A good policy must cover the following risks.
Emergency evacuation/repatriation

Overseas funeral expenses

Accidental death, injury or disablement benefit

Loss, theft or damage to personal possessions and money (include legal documents such as passport, tickets etc.)

Delayed baggage (and emergency replacement of essential items)

-Legal assistance

Personal liability and rental car damage excess
Additional Coverage that can be purchased from Travel Insurance Company
Additional cost coverage is also provided by some policies. But this depends on the policy provider. Separate policy can be purchased for certain risks that are not covered in common policies. These risks include:
Pre-existing medical conditions( e.g. Asthma, diabetes)

High risk Sports (e.g. Skiing, scuba-diving)

Journey to high risk countries ( e.g. war, natural disasters or terrorism)

Common Risks that are not considered by Travel Insurance Policies

Pre-existing medical conditions are normally not covered

Pregnancy related expenses are also not considered

Accidents or illness due to use of alcohol or drugs is left uncovered in most policies.

War or terrorism is also not covered in policy but some plans also cover this risk.
Travel insurance companies offer their services 24 hours a day, 7 days a week. These services include full staff support and emergency tour assistance. It comprises 5-7% of the total cost