I have the privileges of meeting up with  Two Top Malaysian Millionaires, Irfan Khairi and Azizi Ali last month at Book Cafe, MPH Megastore, 1 Utama, Malaysia.
This event is held in conjunction with MPH Support Malaysian Authors Month which include a Breaking of fast with Malaysian Authors.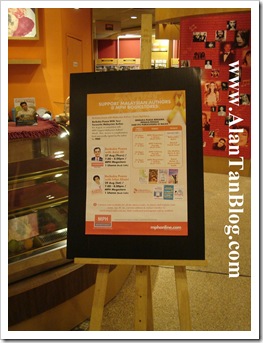 Azizi Ali is a well known Property Millionaires.
He also  the author of more than thirty (30) best-selling books on personal finance in Malaysia, Brunei and Singapore which includes "Millionaires are from a different Planet!", "The Millionaire in Me", "Jutawan Dari Planet Jupiter!", "How to Become a Millionaire Landlord", "Lahirnya Seorang Jutawan", "How to Become a Property Millionaire", "mXe!", "Millionaire Chronicles", "Jutawan Ekstrem", "Retire Rich", "Pelita Jutawan", "Winning at Property Auctions", "Pesara Jutawan", "How You Can Get Rich Swing Trading" and the latest which is "ScamBuster".
He has written numerous articles for New Straits Times, Personal Money, Smart Investor and other publications.
Even more exciting is that he is also a monthly columnist with Malaysian Business.
Azizi is a Chartered Financial Consultant (ChFC) and also holds an MBA from the University of Bath, UK.
I am a fan of Azizi Ali after reading the book, Millionaires are from a different Planet.
This book is an eye opener and a Must read Book on Managing Personal Finance.
Back then there are a lot books on Personal Finance but unfortunely is not cater for the Malaysian Needs.
He read more than two books almost everyday!
How many Books you Read Every Week? 😀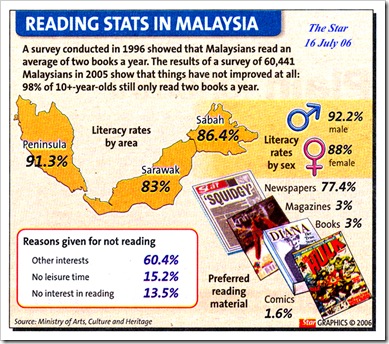 The above 2006 survey show Malaysian read an Average of Two Books a Year!
Now I guest the figure will be more than that.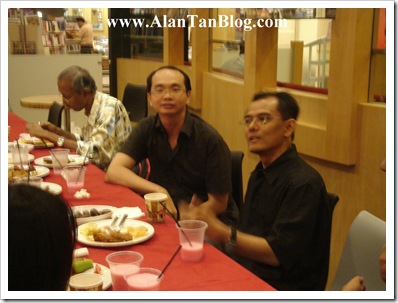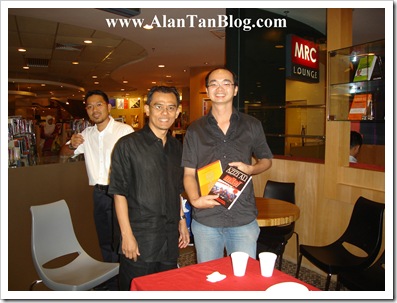 Irfan Khairi is one of Malaysian top internet entrepreneurs and make his first million  at the young age of 25 back in 2002 all from the Internet.
His success doesn't come overnight of course, he was figuring out ways to make money online ever since the age of 18.
He has written a number of books here and currently Top Sales in the market are his 'Secrets of Internet Millionaires Revealed'.
The book share the proven techniques that he have been used to build a business on the Internet with profit of over RM1million from home!
All of us get a complimentary book from both author. 😀
Thanks to MPH, Azizi Ali and Irfan Khairi for making this a successful Event.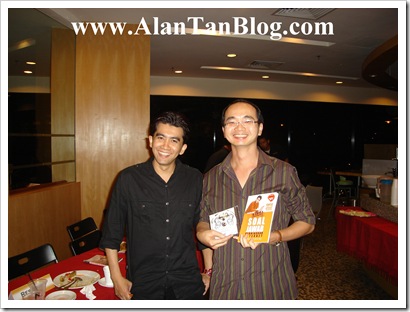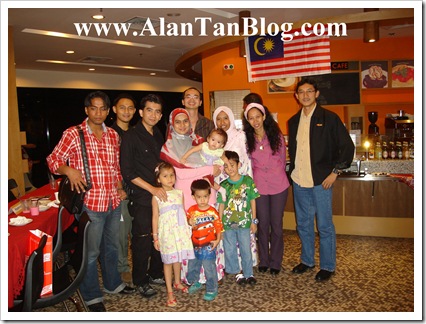 Do You Know that Irfan Khairi is also a Guitar, song writer, lyricist & band leader of RAZZI.MUZ.IK?