You probably may have ask "When is the next PC Fair would be?"
YES….
The most awaited PIKOM PC Fair 2011 is back on April 2011!
PC Fair  not only attract to people who is like to get the Best Deals on Latest  savvy gadget but photographer as well.
They will equip with the best DSLR camera available to catch the PC Fair babies!

PC Fair without any doubt is a great platform to buy cheaper IT gadgets and PC items.
PIKOM PC Fair 2011 (I) Dates and Locations: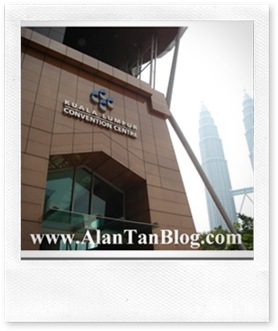 15 – 17 April 2011
Kuala Lumpur Convention Centre, Kuala Lumpur
Berjaya Megamall, Kuantan, Pahang
Village Mall, Sungai Petani, Kedah
Batu Pahat Mall, Batu Pahat, Johor
29 April – 1 May 2011
1 Borneo, LG Car Park Exhibition Hall, Kota Kinabalu, Sabah
Permata Car Park, Kuching, Sarawak
Dewan Masyarakat, Tawau, Sabah
Dewan Masyarakat, Sandakan, Sabah
Dewan Merdeka, Seri Manjung, Perak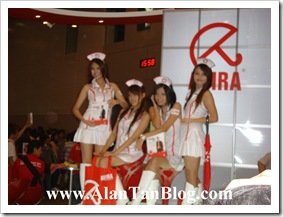 6 – 8 May 2011
Penang International Sports Arena (PISA), Penang
Persada Johor International Convention Centre, Johor Bahru, Johor
Miri Indoor Stadium, Miri, Sarawak
Sibu Trade & Exhibition Centre, Sibu, Sarawak
19 – 21 May 2011
Kelantan Trade Centre, Kota Bharu, Kelantan
Terengganu Trade Centre, Kuala Terengganu, Terengganu
20 – 22 May 2011
Melaka International Trade Centre (MITC), Melaka
Stadium Indera Mulia, Ipoh, Perak
.
PIKOM PC FAIR Kuala Lumpur Convention Centre in Kuala Lumpur
.