Have you notice a lot Facebook ads that are scammy and look very deceptive?
The domain shown entrepreneur dot com but it was directed to home based business
Facebook Ads: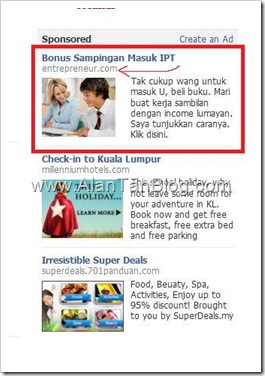 It'll directed to this website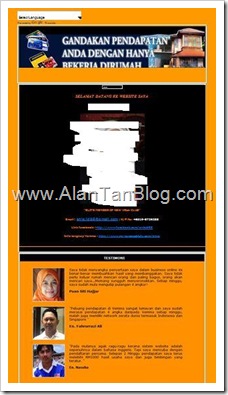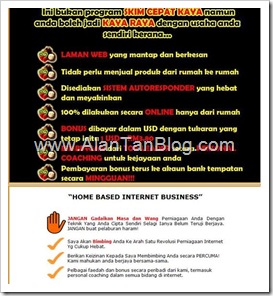 This a trick used by the advertiser to encourage visitor to click the ads. The visitor will think the web site will land on entrepreneur dot com but unfortunely it goes to home based business web site. This is a misrepresentation as the visitor is trick to click the ads.
This weakness(loophole) in Facebook was exploit by these "clever" advertiser as other online advertising platfoem such as Google AdWords don't allow the different of Display URL and Landing Page URL.
What shown on Display URL  must go to Landing Page URL.
I hope Facebook will have made commitments to clamp down and eradicate misleading offers and scams.
This were example of  other ads platform which were scammy and look very deceptive which was found at Google some time ago.
Gadis Rempit Melayu Cina
Gadis Bogel Tujuk Dada Stim Gadis Cina
Asia Dijual Sewa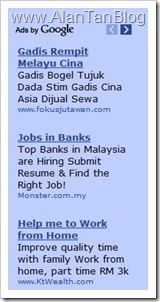 Sewa Awek Rempit Bogel
Gadis Rempit Sedut
Batang Lumayan Klik
Daftar Gadis Rempit