Is photography your hobby?
.
Do you want to create funny photo?
.
Have trouble making online photo effects?
.
Now you can create a unique photos without those expensive Image or Photo Editor software like Adobe Photoshop.
It is so easy to create funny pictures like below: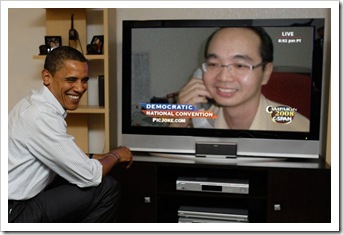 You can make funny photos  and have an online photo effects in less than one minute!
Just visit Picjoke web site make your own online photo effects.  This is an online service allowing you to create funny pictures and it provide a  new photo effect everyday.
You may  choose one of the effects available there and upload your photo, and then create your funny photo.
How To use:
1) Visit Picjoke
2)  Select what kind of effect you want
3) Upload your photo
4) Press "Create Your Picture"
5) Done
You may share the photo with your friend as it code for sharing via website, forum and Facebook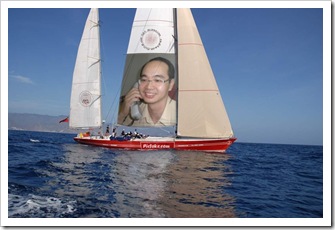 Most of my friends thought I use an expensive software to do this and it is difficult to do. They do not think it is easy to design these online photo effects but after I showed them the place where I can create such photos, they do believe.
You can try it and make funny photos without special teacher and software.
Have fun! 🙂