Have YOU Nominate Your beneficiaries?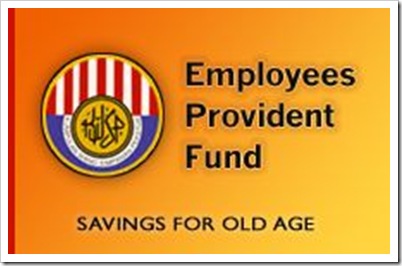 Most people do not feel at ease when talking about Death but it is a subject that everyone will face at some point in life.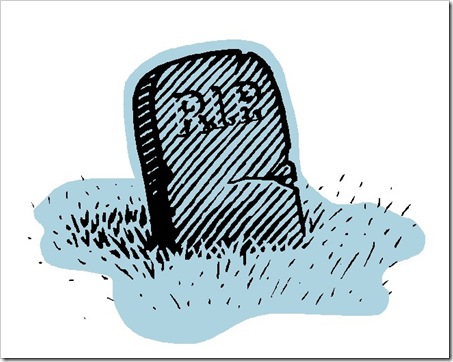 Only two thing in life that are certain: Death and Tax!
Although it is NOT Compulsory, YOU are Encouraged to make your nomination as soon as possible – you need to be 18 years old and older to be able to make your nomination.
It will not be a problem if you change your mind in the future as you can change your nominations any time before you retire.
Where nomination has been made, the nominees / beneficiaries do not need a court order to withdraw the Employees Provident Fund (EPF) funds.
It is only when there are no nominations that the EPF funds then become part of the assets of the deceased which would then be liable to be distributed together with the rest of the deceased's assets.
A Letters of Administration(LA) would need to be obtained from the Court. Your next-of-kin or dependents may face major difficulties to claim your savings from the EPF if no nomination is done.
Through nomination, rest assured that savings in your EPF account will be distributed to your loved ones the way you would have wanted it to be when you are no longer around.
EPF pays out within 14 days the funds of members who have nominated their beneficiaries when Proper and complete application by the nominees.
Nomination takes the EPF funds out of your assets. That means, once you nominate beneficiaries to your EPF funds, the EPF funds would not be deemed as part of your general assets which may be liable to be used to satisfy your creditors.
Protection to your nominees is assured the moment your nomination has been registered. Not even a Will could revoke the nomination made.

The step to do the nomination is Easy.
Just visit the near EPF office to complete Form KWSP 4 (AHL).
If you wish to change or make a new nomination or make any amendment to your existing nomination, just submit a new nomination form.
If you have forgotten your nominated beneficiaries then fresh Beneficiaries nomination can be make in any EPF branches. By doing so, all your previous nomination will be revoked automatically.
The Beneficiaries shall be revoked automatically under three conditions:
Full withdrawal of the saving
Nominated Beneficiaries persons dead while the member still alive
When fresh Beneficiaries nomination is make
Please NOTE marriage DO NOT revoke your nomination!
Imagine this :
A EPF contributor with a non-working wife and 5 school-going children.
He died unexpectedly due to Road Accident.
He has been contributing to the EPF since he started work as an Doctor about 35 years ago and have a sizeable amount of savings.
However, when the widow approaches the EPF for the savings, she is informed that he had named his 1st girlfriend as the beneficiary and never got time to updating his nomination.
Therefore, the widow is not entitled to a cent of the money even you have a will!
The saving in EPF will NOT be Valuable if YOU do NOT make any nomination if YOU are DEAD!
If YOU have not do any nomination, do IT NOW!
Save your love ones from all the troubles and misery when we are not here!