Mr.Saw Leong Ang, Managing Director & Co-Founder, Rockwills International Group,  enlighten us on the Importance of Will Writing, in this BFM radio interview.
Rockwills Corporation Sdn Bhd is the top provider for Professional Will-Writing Service in Malaysia.  They are the pioneer Company to provide personalized Professional Will-Writing and Professional Custody Services with a paid-up capital of RM5 million.
Their   core business is providing Professional Will-Writing, Professional Will Custody and Trust Services from Rockwills Trustee Berhad through the appointment of Professional Estate Planner based on a franchise format.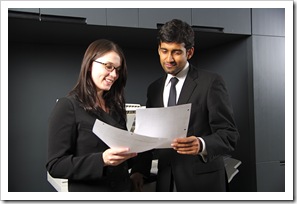 He also shared some useful tips on:
The process of writing a Will
Why you must get professional help when writing a Will
The common pitfalls to avoid when choosing an Executor
What is Trust and Trustee?
How much  does a Will cost ?
and much more