This is another guest post by Mr.Joseph Tan, Owner of a Computer Shop in Plaza Low Yat, Kuala Lumpur and an avid Property Investor.
Even though Property Investing seems like an easy way to achieve Financial Freedom there are things you need to learn about the Property market to avoid making financially painful mistakes.
In the early 1990s when time was good, I was crazy chasing for properties to buy.
I was in a mad frenzy to acquire properties because I had some surplus cash and  heard that buying properties was one of the best way to beat inflations.
I have always heard the famous slogan, Just Do It and so, I just did it.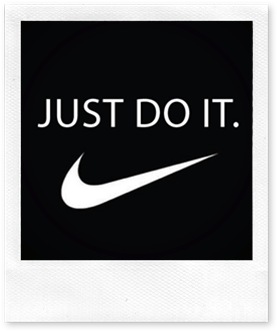 I went to buy properties without much thought or knowledge.
I was lucky with the first property because as soon as the property was handled over to me, I got a tenant for it and it was generating positive cash flow. Later I sold it for a hefty profit. 😀
However, I wasn't so lucky with my 4th property.
I bought a shop lot in a shopping complex in Ampang Mewah in 1990. The property was real cheap and I thought it was a steal.
Little did I know that it was one of the worse decision I have ever made in my life.
Twenty years have pass and my shop lot is still vacant. Worst of all I can't sell it although I had fully paid for my property.
The total amount of interest I had paid for the property is more than doubled the cost of my purchase price.
Well it has been a hard learning experience for me and I would like to share this experience with you so that you do not make the same fatal mistakes like me.
So, what were the real mistakes I had made?
I have classified the mistakes to avoid as follows: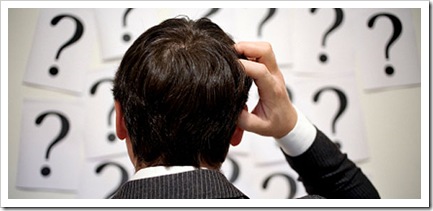 .
1. Buying from an Unknown Developer.
I feel that one of the most important thing you must consider when buying a property is to choose a developer with a proven track record.
New developer without any track records could be give you a nightmare.
2. Buying because the Plan and Sales Brochures look Impressive
Do not buy a property just because the property looks good on paper.
It could turn out to be a real disaster when it is completed.
What is shown on paper could be very different from when it is actually completed.
3. Buying in a complex which is 100% sold out to the public
Never buy a shop in a complex that is fully sold out to the public because then the developer has got no interest to promote or upkeep the complex.
4. Buying in a bad location
On of the worst thing about buying the property is choosing the wrong locations.
Without a good location, you are going to find it very difficult to get a tenant. The saying about choosing a properties is location!, location! location!
Therefore do a through survey of the surrounding area before you choose to invest in the property.
.
Panel discussion entitled: Property investment strategy in a recession with hyper inflation where should you put your money?
.
.
My conclusion is that you have to be real prudent about your property investment or you might end up a lot poorer.
Worst still, you could end up with a huge burden and lots of frustrations.
The best advise I can give you is do your due diligence before you commit to your investment.
Get plenty of advice from the experience property investors.
It could save you a lot of money and headache.
About The Author:
Joseph Tan is the owner of IT Megamall Sdn Bhd at Lot 2.36 2nd Flr, Plaza Low Yat, Kuala Lumpur.
If you need to Repair your laptop or get a branded laptop bag like AGVA, Cadogan, Case Logic, CAT, Datalite, Echolac, Etc Ware, Golla, Idealstyle, Loius Mountain, Summer Active, Targus, VZ-Tech, X-Case, X-Style, feel free to visit us at the above address.
Malaysia Real Estate Investment Talk (in Mandarin):
.